Back by popular demand…. Karaoke Challenge 2023.
Everyone welcome, here are the dates and venues
Fri 3rd Feb.
The Flower Pot, Hurdsfield Rd.
Sat 4th Feb.
Last Orders, Park Lane.
Sat 11th Feb.
Mulberry Bush, Carisbrook Ave.
Fri 17th Feb.
Pack Horse Bowling Club, Abbey Rd.
Sat 18th Feb.CANCELLED
Queens Hotel, Albert Place.
Fri 24th Feb.
Swan with Two Necks, Chestergate.
Sat 25th Feb.
The Plough, Prestbury Rd
Sun 26th Feb
The Ivy Leaf, Ivy Road 6pm-9pm
Fri 3rd Mar.
Bruce Arms, Crompton Rd
Grand Finals Sat 11th March.
Proudly sponsored by Legacy Funeral Care, Macclesfield.
2022 Winner Steve Holland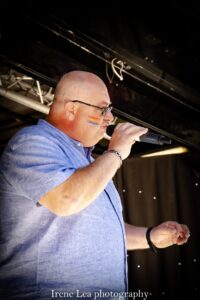 2020 Winner Jennifer Molyneux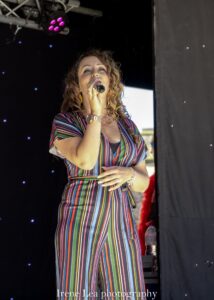 Photos courtesy of Irene Lea
Karaoke Challenge …. Entrants must be 18 or over.
Whilst we ask that professional singers do not enter (ie whose only job is to sing), people may enter if they see themselves as semi professional (ie have a main job and sing in their spare time for payment or not). The challenge is aimed at karaoke singers to offer them the chance to perform in front of a large audience. The judges scores each night are anonymised and their decision is final. Separate independent judges will be used at Grand Finals Night and their decision is also final.